Sicily museum exhibition set-ups
FROM THE DESIGN TO THE CREATION OF ADVERTISING OR CINEMATOGRAPHIC SETS AND EXHIBITION STANDS COMMISSIONED BY THE BEST ITALIAN AND INTERNATIONAL BRANDS
Set Designer and Set Builder in Sicily
Since many years Skenarte works for many local and international brands choosing Sicily as their location for movies, advertising, fashion events or exhibition in museums or theatres working together with the art departments of the main production companies.
Have a look to our case histories!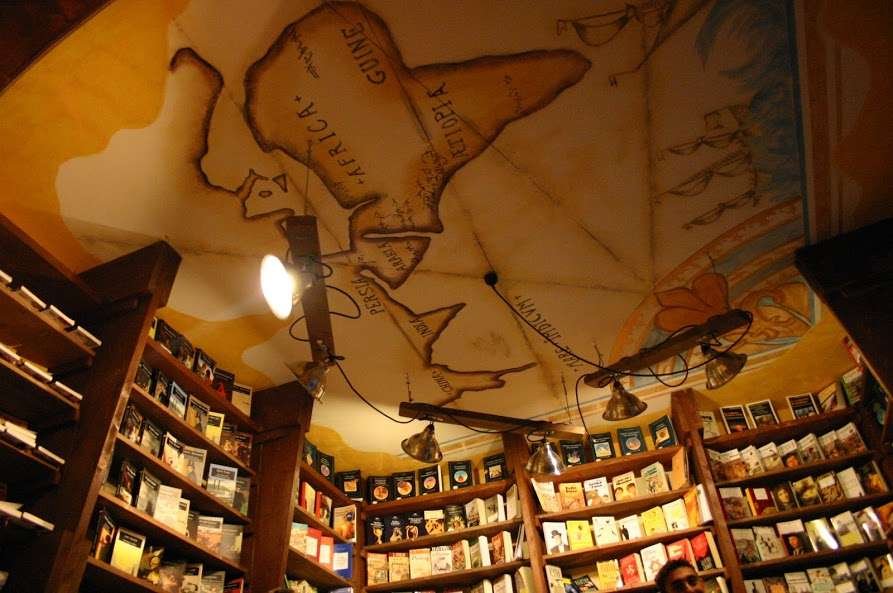 DISCOVER THE SET-UP CASE HISTORIES AND SETS BY SKENARTE
Skenarte has a considerable experience. Under the guidance of Marco Libertino, he worked for big brands, like: Benetton, Max Mara, Cold Play, Calcio Catania, Setra, Wasa.
+39 392 212 1782
info@skenarte.it
Via dei Gerani, 10 - Enna (Sicilia) - Italia